Accessible professional development for the Early Years: update to the EEF Early Years Evidence Store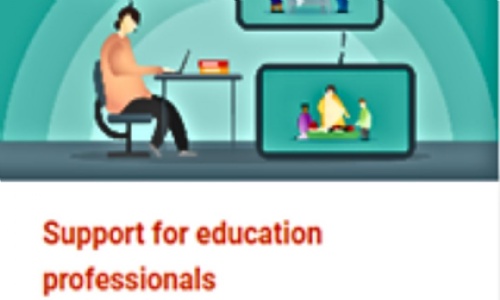 Those of us who work in or with Early Years settings will know the value of research which is both accessible and practically based. That is why I was so pleased to read today that the EEF is making good on its commitment to expanding the number of themes covered within its Early Years Evidence Store which was launched in late 2022 (don't be confused by the use of the word store – the content is all freely available!). The original themes of PSED and Communication and Language (which continue to be expanded and updated) have now been joined by Early Literacy and Early Mathematics.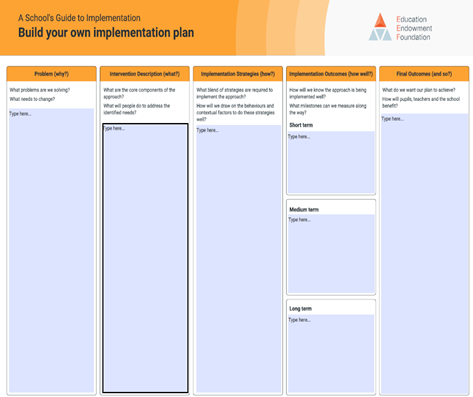 What appeals to me about these resources is the fact that each key theme is illustrated through practical approaches, and a range of examples of what these might look like in practice, including practice vignettes and video.
"Sandra joined a group of three-year-olds playing with a small world farmyard. Sandra modelled vocabulary to describe the sounds made by the animals. The cat makes a long sound, 'miao - ow', but the duck makes a short sound, 'quack, quack'. Sandra talks and models 'long' sounds and 'short' sounds. The children think about other animal sounds and talk about whether they make long sounds or short sounds. Later, she used the same vocabulary to name and label the long and short animal sounds when singing 'Old MacDonald Had a Farm'."
I find these most useful as openers for reflection and discussion, and the fact that they are 'bite sized' means that they can form the basis of short, focused professional development. Recently, a 3 minute clip drawn from within the PSED theme was the catalyst to a rich discussion with a group of Reception-based practitioners around supporting children with the management of feelings and emotions. If you want – or have the time - to dig deeper, there is a longer Technical Annexe attached to each approach which provides a summary of the background research and an extensive reference/reading list.
The Evidence Store will continue to be expanded throughout 2024, with new themes being added. I for one will be looking out for future updates.
https://educationendowmentfoundation.org.uk/support-for-schools/evidence-for-the-early-years/early-years-evidence-store
---
Written by Tracy Goodway, Saffron TS Hub link for Chelmsford LAD
To read our other ELE blog posts, click here.
To sign up to receive new ELE blog posts directly to your inbox, click here.