Take part in research projects and access funding through the EEF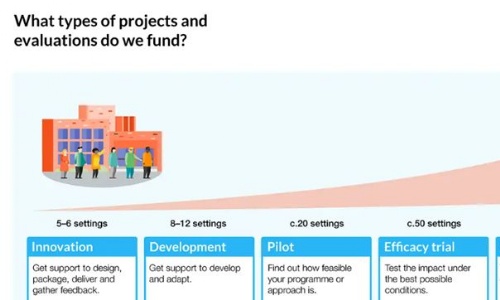 The Education Endowment Foundation provides access to a vast amount of existing educational research and guidance of evidence led practice. However, not everyone is aware that it also offers opportunities to take part in research trials or to apply for funding for your own locally based project.
In fact, by clicking on the 'Projects Tab' you gain searchable access to nearly 300 'high potential projects and trials that are either recruiting, in progress or have completed (in these cases a summary of the overall impact outcome is included).
Projects | EEF (educationendowmentfoundation.org.uk)
Here are some of the Early Years focused projects currently listed: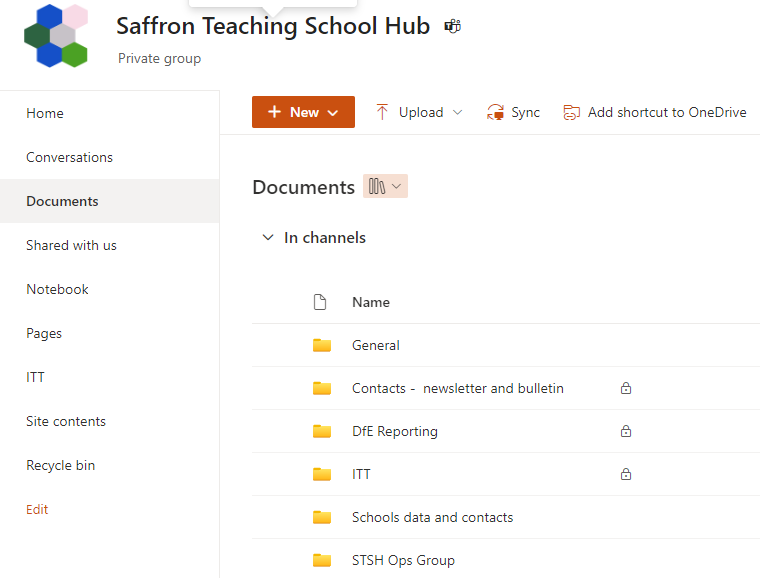 How can schools and settings get involved?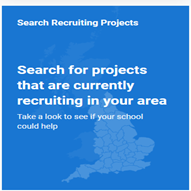 Firstly, there is the 'apply to be in a trial' option.
Part of the EEFs remit is to "recruit schools, colleges, and early years settings to take part in trials of high-potential programmes" and also to "subsidise programmes that have previously shown to have a positive impact on student attainment, so more schools can benefit".
To make life easier for schools interested in engaging in this type of research, the EEF site has a geographical 'search' facility into which you can enter your locality to find information about trials and programmes recruiting schools or settings near you.
https://educationendowmentfoundation.org.uk/projects-and-evaluation/projects-recruiting
Secondly, there is the opportunity to apply for grant funding within two 'windows' each year, each of which defines specific topics which are deemed most relevant at the time "identified through gaps in the existing evidence base and approaches that are likely to be particularly beneficial for children and young people's progress, especially those from socio-economically disadvantaged backgrounds."
For example, the recently closed Spring funding window invited bids around the following themes:
Teacher retention and recruitment
Education Technology (EdTech)
Post-16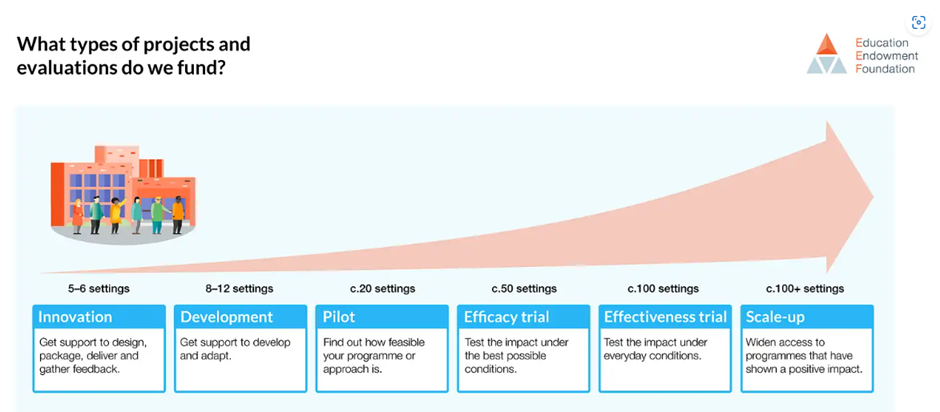 "Our grant-funding supports the development and evaluation of programmes and approaches that aim to raise the attainment of two – 19-year-olds, particularly those from socio-economically disadvantaged backgrounds.
We do this to find out what's most likely to work, so we can put that into action across the country."
If one of the current themes appeals to your school or group of schools, perhaps the best starting point is the "thinking about applying for funding? FAQ section.
Funding FAQ | EEF (educationendowmentfoundation.org.uk)
And keep an eye out for this year's second funding window!