ITT Market Review response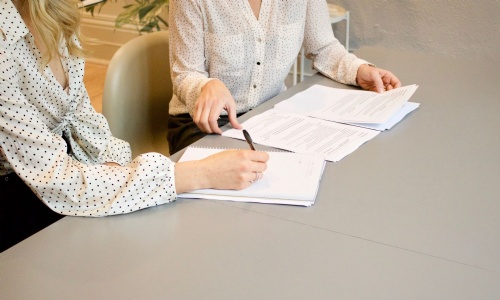 Initial Teacher Training Market Review response from the Saffron, Alpha and Chafford Hundred Teaching School Hubs.
---
This is our response to the ITT Market Review report published in December 2021.
We are pleased to see some of the relaxations around the timing and intensive training placements and welcome any increased funding to support release for mentor and lead mentor training and development in ITT.
As three Teaching School Hubs, working closely with our regional ITTAG group, we are working collaboratively to support a regional response to the ITT Market Review. We are keen to work with all ITT providers in our region to protect the pipeline of trainees and build on the quality provision already operating within Essex and Suffolk.
As a region, Essex/Suffolk has been leading the way on working collaboratively on ITT, with the Teaching School Hubs, regional networks and ITT providers all playing their part in this. We think our work on local recruitment and collaboration on key challenges for the sector puts all our ITT partners in a strong position to continue to collaborate with Teaching School Hubs on ITT. We are keen to keep this collaborative approach going forward, regardless of any reaccreditation process.
Our ITT events, both in the past and those planned for the coming year, clearly focus on some areas of the ITT Market Review recommendations, in particular:
Supporting mentor training and capacity:
Our work with experts in the ITT field through our mentor conferences will support any existing ITT mentor provision going forward and have in the past focused on the importance of the mentor training dialogue and instructional coaching theory and practice.
Our Subject Forums to support mentors and trainees in subject specific research/content are already in place for a Spring 2022 launch.
As Teaching School Hubs, we can offer bursary funded NPQLTD places led by ITT experts from our region.
Supporting recruitment and retention in our region:
Our Train to Teach events are a clear example of our collaborative working on local recruitment, which remains a priority.
We are keen to work collaboratively on a joint approach to support all schools in our region to consider engagement in ITT and ensure the pipeline and onboarding of mentors.
Our termly ITT Leads meetings will continue to focus on current challenges faced by our sector and will seek to involve experts from the ITT field to inform our thinking.