Mentor conference - 24 Febuary 2021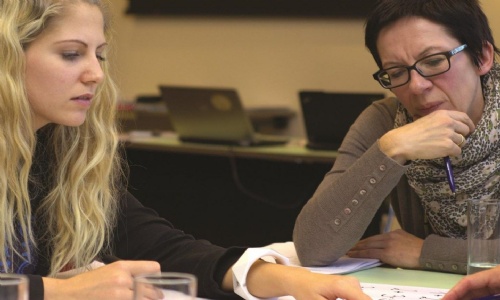 The Saffron Teaching School Hub and the Chafford Hundred Teaching School Hub are hosting a free online Mentor Conference on Wednesday 24 February 2021 from 4:00-5:30pm.
Keynote speaker Professor Sam Twiselton (Vice-President of The Chartered College of Teaching) will speak about ensuring progression across the frameworks (ITT, ECF and beyond).
Keynote speaker Professor Caroline Daly from UCL Institute of Education will speak about effective mentoring approaches to ensure deep learning for both mentor & mentee. She will also look at challenging expert and novice assumptions about mentoring. You can read more about Caroline's research on mentoring here.
The conference will also look at at range of other topics such as:
• Trauma Practice in Covid Times
• Best Practice on How to Get the Most Out of the Mentor Meeting
• The Big Picture: Mentoring from ITT to ECF
To register for this free online event, click here.
UPDATE 25/02/21: the resources from this event are available here.