Train to Teach event - 26 May 2021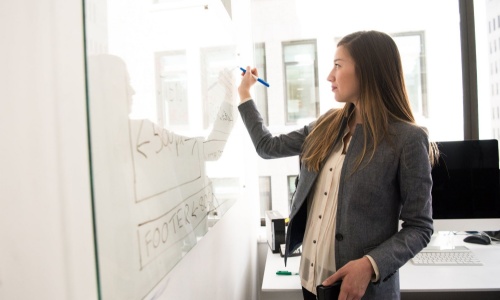 On 26 May 2021, the Saffron Teaching School Hub, Chafford Hundred Teaching School Hub and Alpha Teaching School Hub hosted an online 'Train to Teach' event featuring ITT providers across Essex and Suffolk.
The slide presentation, breakout room resources and video recordings from this event are available here.
For further information about training to be a teacher, visit the Train to Teach section of our website.