Saffron Teaching School Hub Associate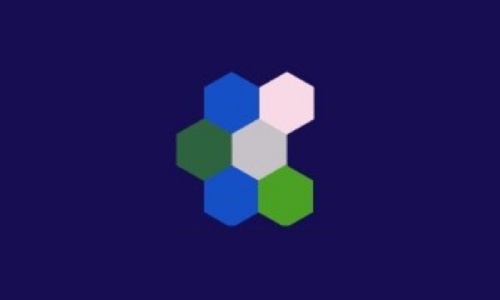 Saffron Teaching School Hub is looking for a suitably experienced and committed ITT/CPD lead to support its NPQ and ITT work.
---
Saffron Teaching School Hub Associate - Role Description
Liaise with the Teaching School Hub Director and ITT and NPQ Leads to support recruitment, plan delivery, and evaluate the impact of the Hub's CPD offer.
Contribute to the content development for the regional ITT training materials and ensure sufficient high-quality capacity to deliver these programmes, working with the Hub ITT leads from across the wider region to do this.
Take part in a range of quality assurance activities for ITT and NPQ as directed by the Teaching School Hub Director, feeding back to the ITT lead, NPQ leads and the Hub Operational groups where required.
Support the training of our team of facilitators across our ITT and NPQ programmes to ensure they are prepared for their role.
Attend CPD, ITT and Subject Forums network meetings when required.
Contract Details
Temporary contract from September 2022-July 2023, term time only (38 weeks).
Flexibility of a January 2023 start where required with the contract running from January 2023-July 2023.
Contract extension to be discussed with Teaching School Hub Director in June 2023.
Salary £13,500 for one day a week (day to be negotiated with successful candidate).
Application information
Interviews will take place during the week beginning 11th July with Angela Rodda (Saffron Teaching School Hub ITT Lead) and Doug Brechin (Saffron Teaching School Hub Director).
Please direct any questions about the role to Angela Rodda - arodda@swchs.net
Successful candidates will need to share current DBS and confirmation of this from their employing school, along with current identification.
To apply, please complete the online form at the link below:
https://forms.office.com/r/vsusRRAvpp
Closing date for applications: 5pm on Friday 8th July
* Download the role description below.