National Professional Qualifications announcement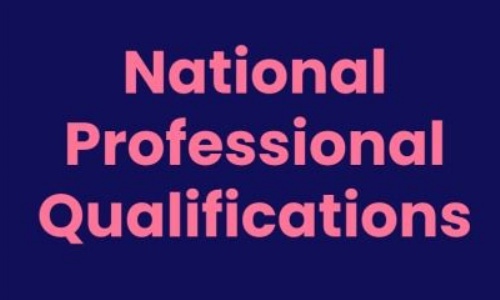 The Department for Education has confirmed today that all National Professional Qualifications (NPQs) will now be fully funded for all teachers and leaders employed in state funded schools and state funded organisations that offer 16-19 places in England.
Saffron Teaching School Hub is working with The Church of England and Teach First to deliver the full suite of NPQs.
Applications are now open for our NPQ programme starting in February 2022. As all courses are now fully funded, places are limited - so apply now to secure your place.
If you would like to apply for an NPQ with either the Church of England or Teach First, please complete this Expression of Interest Form.
Please click here for further information about our NPQ programme.