Mental Health First Aid training - 28 January 2022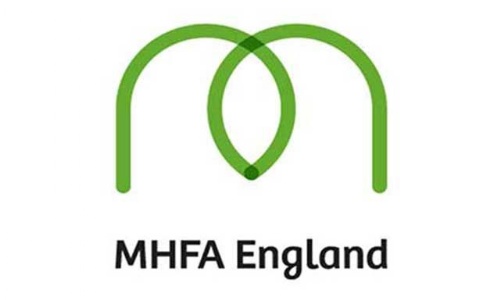 This month we celebrate the 14th anniversary of the introduction of Mental Health First Aid (MHFA) training in England. Saffron Teaching School Hub is working in partnership with MHFA Instructor Jo Morton-Brown to deliver the 'Mental Health First Aid: Youth Champion Course' on Friday 28 January 2022.
This one-day course will be delivered online and is aimed at any members of staff working with a young person.
The course provides:
An understanding of common mental health issues and how they affect young people.
The ability to spot signs of mental ill health in young people and guide them to a place of support.
Knowledge and confidence to advocate for mental health awareness.
Skills to support wellbeing.
Learning takes place through a mix of presentations, group discussions and workshop activities.
To book a place on this course, email Lorraine Chedzoy at lchedzoy@swchs.net.
Further information about the course can be found here.