The Saffron/PLN Appropriate Body service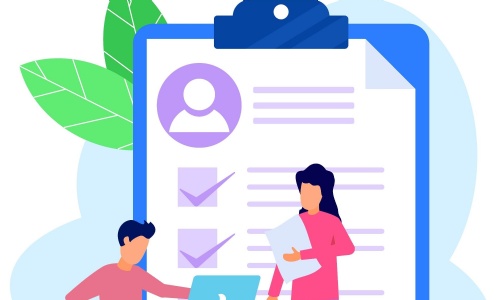 Since September 2021, Saffron TS Hub has been a designated Appropriate Body within Braintree, Chelmsford, Epping Forest, Harlow and Uttlesford.
In delivering this service, we are delighted to be working in partnership with PLN. Due to DfE reform of AB services, PLN is no longer the named 'lead school' published on the Teaching Regulation Agency (TRA) and this regulatory role is now assumed by the Saffron TS Hub.
In partnering with PLN, Saffron TS Hub is working with a partner with a well-established track record of expert local delivery. We believe this partnership provides an outstanding offer of AB service and support. Colleagues will be reassured to know that Verity Boreham will continue to be the AB Lead, supported by Caroline Duncombe.
From September 2022, this AB service will be known as the Saffron AB service.
To find out more about the Saffron AB service and other AB services in our area, and how to register your ECT, visit our AB page at the link here.