NPQs – Expressions of Interest for Autumn 2022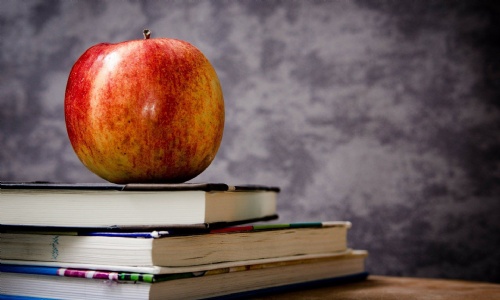 The DfE will open the NPQ application portal in May 2022 for autumn cohorts. In the meantime, you can register your school's interest via the Saffron TS Hub NPQ 'Expression of Interest' form.
Saffron TS Hub works with two NPQ Lead Providers: Teach First and the Church of England (CofE) in partnership with the Catholic Education Service (CES).
We currently deliver all six NPQs with both providers and, in addition, we will be delivering the two new NPQs in 'Leading Literacy' and 'Early Years'. All eight NPQ programmes are fully funded for any teacher/leader in any state school or state funded organisation. The NPQLBC is also open to non-teaching staff.
For further information about our NPQ programmes and to complete the expression of interest form visit our NPQ page here.
We are also recruiting for new NPQ facilitators and coaches for Autumn 2022
If you are interested in applying to be an NPQ facilitator or coach, please complete our online application form or contact Lorraine Chedzoy, Saffron TS Hub NPQ administrator, for more details at lchedzoy@swchs.net.