Early Career Programme registration for September 2022 ECTs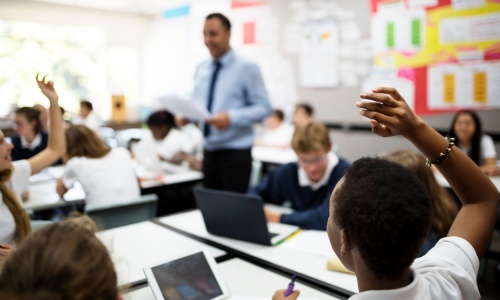 The DfE Online Service for September 2022 new Early Career Teacher (ECT) registrations is now open.
Since September 2021, schools have been required to follow the new statutory framework for Early Career Induction. There are two stages to the registration process. Schools will need to:
Register their ECTs on the DfE Online Service and choose an induction programme
Register their ECTs with an Appropriate Body
Registering ECTs on the Early Career Programme with Saffron TS Hub
Saffron Teaching School Hub delivers the Full Induction Programme (FIP) with Education Development Trust. To find out more about our Early Career Programme and how to register, click here.
Schools who did not have an ECT last year may find this presentation useful:
Saffron TSH – ECF briefing for schools
Registering ECTs with an Appropriate Body
This is a separate stage from registration on the DfE Online Service for the Early Career Programme. Headteachers and/or Induction Tutors will need to contact the Appropriate Body (AB) directly to register their ECTs.
Within the Saffron TS Hub area there are three ABs:
Saffron AB Service
Essex LA
TES Global
To find out more about each of these ABs and how to register with them, click here.
Facilitator Recruitment
We are also keen to recruit more facilitators for the Saffron TS Hub Early Career Programme. Suitable candidates are those seeking to increase their experience in this area as well as experienced practitioners.
If you have a background in ITT and/or Early Career Teaching alongside experience of facilitating CPD, and would be interested in becoming an Early Career Programme facilitator with us, please contact our ECF Lead Angela Cass at acass@efspt.org.