Diocese of Chelmsford Global Majority Education Association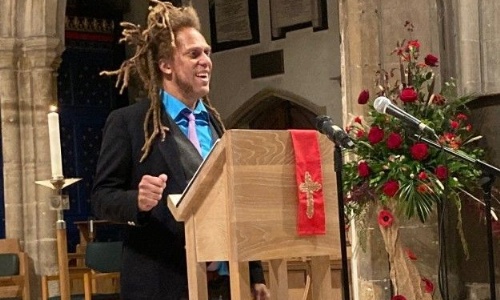 The Diocese of Chelmsford have recently launched the Global Majority Education Association.
The Association seek to:
Create a forum for the exchange of ideas and strategies to improve the outcomes and opportunities for global majority educators and pupils.
Identify, support and develop global majority professionals within the Diocese who may wish to assume leadership positions in the future.
Their mission and purpose are achieved through their primary areas of focus:
Professional development programmes and mentoring that strengthen the skill and confidence of teachers, school leaders and other educational professionals.
Developing anti-racist schools and curricula through collaboration.
Encouraging the voices of pupils and teachers to be heard and actioned.
Their new online Identity & Diversity Network Group starts on July 7th.
This virtual network will explore issues around diversity, inclusion and racial equality - particularly around leadership and the curriculum - seeking to effect real and lasting change and to grow and improve together. There will be lots of opportunities within the group to share the work that schools are already doing.
Find out more about the launch here:
For further information, please contact Aleishia Lewis.
It is our shared understanding that every pupil will benefit from the diversity, excellence and leadership of an empowered global majority teaching force.