Perspectives on the Early Career Professional Development Programme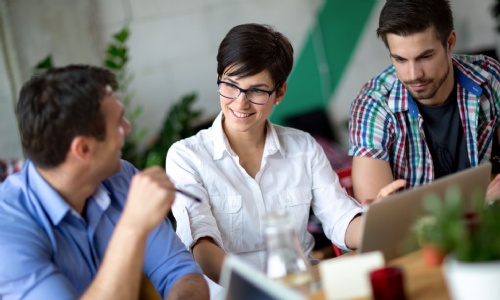 We asked an ECT, a Mentor, an Induction Tutor, a Headteacher and a Facilitator to give their perspective on the Early Career Professional Development Programme with the Saffron Teaching School Hub.
---
Early Career Teacher - David Giles, ECT 2, Theydon Bois Primary School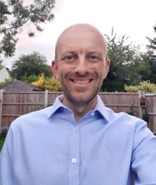 As a career changer, I was intrigued to see how new teachers would be supported in contrast to my previous job as an engineer. I had three big questions: would I have the information to help me teach effectively; would I have enough support; would I be given the freedom to try things out and make mistakes. The ECT online learning platform is extremely useful. The system allows me to work at my own pace; I can refresh myself on topics and extend my learning. I like how my mentor has access too, so our conversations are more structured and valuable. This helps my mentor guide me over the medium term, beyond day-to-day advice. The programme provides me with lots of ideas to try out to find out what works for me and my class. I would be happy to recommend it to others.
Mentor - Steven Wareham, Head of PE, Chelmer Valley High School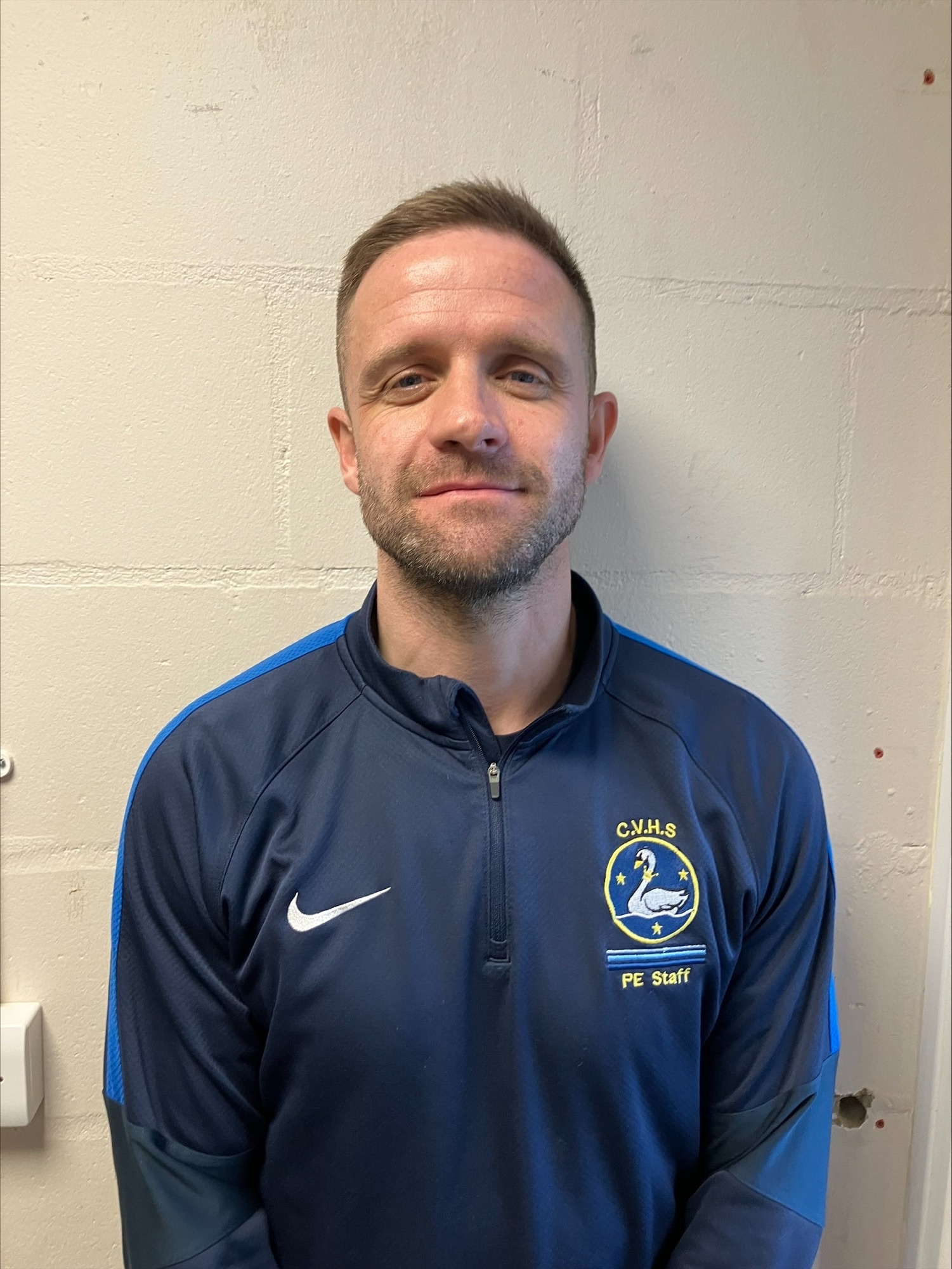 ECT induction has certainly changed, and definitely for the better. When asked to mentor my new ECT in PE for the new year, I immediately thought back to rushed meetings, no real guidance and lots of fire-extinguishing of problems as they arose - but not now. Almost two terms in and it's nothing like I imagined. The ECPDP online platform is useful, easy to use and offers clear breakdowns of expectations. Each block of materials has a clear aim with excellent educational research. The course is simple to follow, resources are provided and planned and allow mentor sessions to follow specific foci which all helps the ECTs to develop and refine their teaching. Gone are the days of mentors telling ECTs 'what they would do' and now the focus is on what the ECT can do and how they can identify ways to develop and refine their own teaching. Instructional coaching is a key theme throughout the programme, allowing the mentor to facilitate and offer sound advice or suggestions in one of the clearly identified blocks targeting key teaching elements. This method builds on the mentor's expertise to help guide the ECT to find a way to combat common issues a new teacher may find, by using the instructional coaching methods and overcoming misconceptions. The course structure allows the bond between mentor and mentee to develop, leading to hopefully more confident teachers, as well as allowing both the ECT and mentor to refine their own practice for the better.
Induction Tutor - Kimberley White, Assistant Headteacher, Helena Romanes School
Being an Induction Tutor grants me the opportunity to explore the part of teaching I love the most - Teaching and Learning; exploring the latest research engaged pedagogy, sharing best practice and supporting the next generation of practitioners as they enter the profession. I count myself lucky to be working with Saffron Teaching School Hub who make my role so much easier through their support and guidance. We work as a team to adapt the resources sent to us through the national ECF programme to ensure they are context specific and relevant to the ECTs we have in our schools. The programme leaders are only ever an email away to answer questions, send reminders and generally pull us together as an effective team.
Headteacher - Nick Mallender, Staples Road Primary School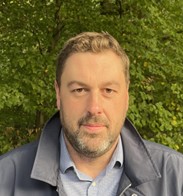 As a headteacher, I am passionate about giving ECTs the very best start I can. I want to ensure they become skilled, confident and dedicated teachers that will remain in post and develop to contribute to the profession long term. Since my Trust has been working with the Saffron Teaching School Hub, I have seen a visible improvement in the quality and consistency of the ECT offer at my school. This is due to two factors. Firstly, the programme's training offer complements the Early Career Framework and progressively builds on ECTs' initial teacher training, giving them the confidence to take on the wide-ranging demands of their first class including behaviour management, planning, assessment and research based pedagogy. Secondly, they benefit from experienced mentors who are keen to share their expertise. Mentors are made aware of the commitment and expectations and have the support and training through the programme to effectively ensure ECTs have regular time with them to reflect on observed lessons and work on targets as well as discuss training needs.
Facilitator - Charlotte Booth, Independent Consultant (former Headteacher)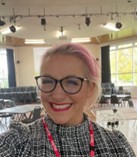 As an experienced teacher, school leader, headteacher and education consultant, the most privileged aspect of my career is working with Early Career Teachers. I know how vital it is that this cohort of assets receives support, ongoing professional development, and the opportunity to network without judgement. Recently, Angela Cass (Saffron ECF Lead) put facilitators on the spot to ask us what is different now from what we experienced ourselves as NQTs/Probationary Teachers. From personal experience, I would praise the strategic development and equitable support for current cohorts of new teachers. Programmes such as this, delivered by the Saffron Teaching School Hub, ensure access to the highest quality research and support available. Saffron's work is beginning to reduce the disconnect between training and school practice. In my role as 'facilitator', I feel inspired by my opportunity to work with the most research-informed and forward-thinking of new colleagues as well as the most-esteemed senior colleagues in our region. I'm humbled and inspired on an equitable basis.
---
Find out more about our Early Career Professional Development Programme
To find out more about Saffron Teaching School Hub's Early Career Professional Development Programme and how schools can register their ECTs, visit our Early Career Programme page here.
Interested in becoming a facilitator on our programme? Contact Angela Cass (Saffron ECF Lead) at acass@efspt.org