Saffron TS Hub's 5th cohort of leaders take part in their NPQ induction programme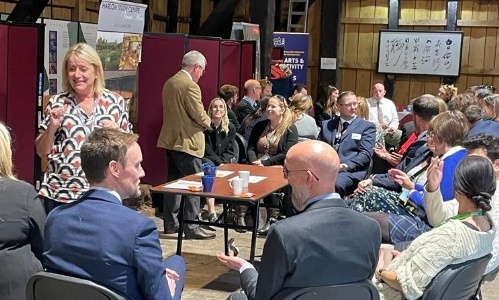 Saffron Teaching School Hub is very proud of the rapid growth of our leadership NPQs over the last few years. It was great to see so many leaders taking part in their NPQ induction this week at Harlow Study Centre for the NPQEL, NPQEYL, NPQH and NPQSL programmes, networking with their colleagues and expressing what they want to get out of the programme.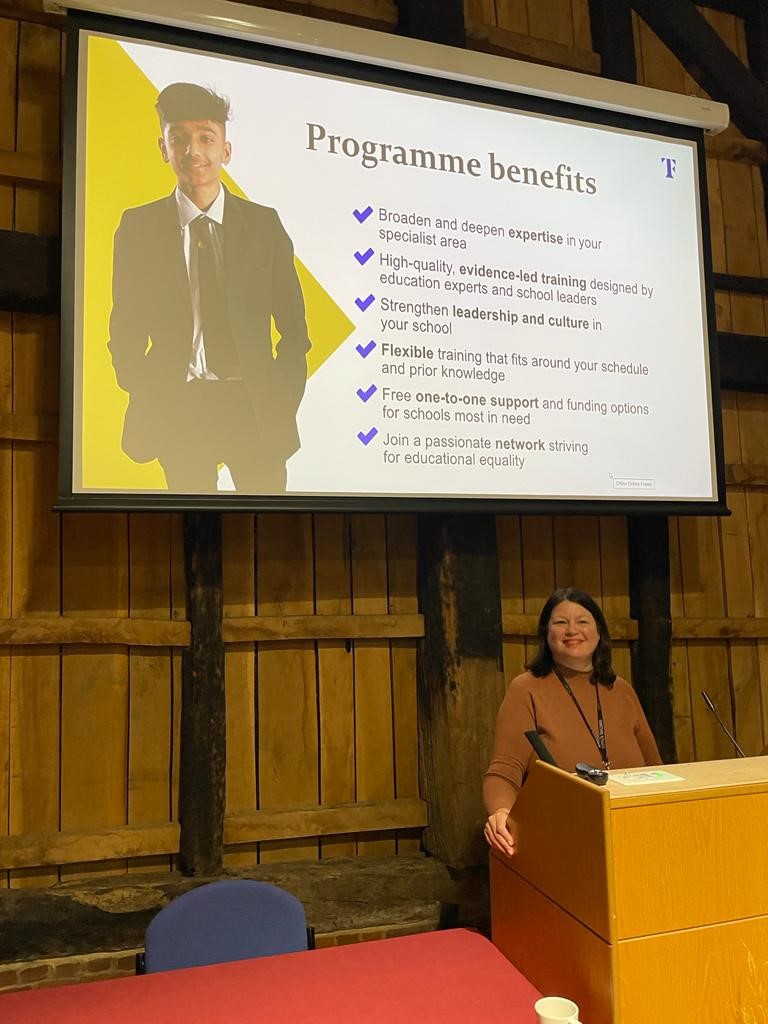 We have been impressed by the number of leaders who have shared case studies with us on how they have used their NPQ learning to support their leadership role and how many have secured new leadership positions since undertaking the NPQ.
It was also lovely to see those who have previously completed their NPQ returning to facilitate NPQs for us.
We wish this cohort of leaders well and are excited to be working with them on their NPQ programme.
Find out more about our NPQ programmes
Information about our NPQ programmes can be found here - applications are now open for our February 2024 cohorts.
If you are interested in becoming an NPQ facilitator, you can find out more about the role and how to apply here.
If you have any questions about our NPQ programmes, please contact our NPQ Administrator Erica Carver at ecarver@saffron.academy.