Computing Hub - London, Herts & Essex
---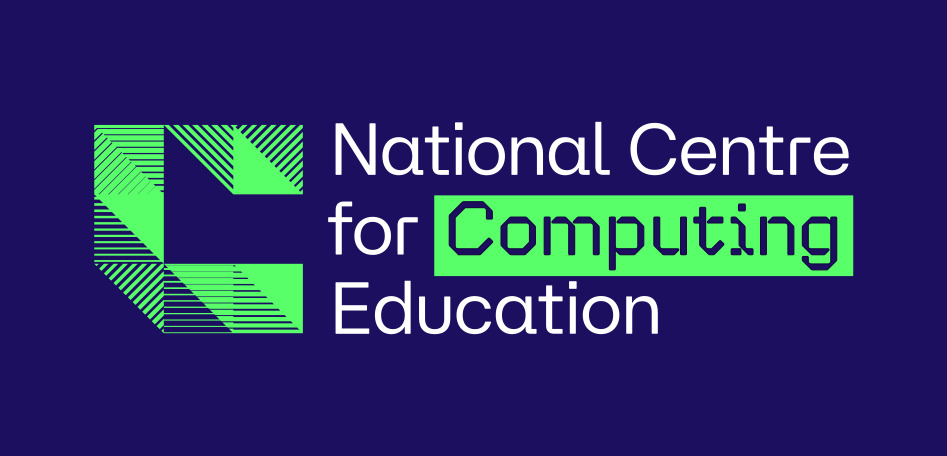 The National Centre for Computing Education (NCCE) is funded by the Department for Education and marks a significant investment in improving the provision of computing education in England. Our vision is to achieve a world-leading computing education for every child in England.
We provide high-quality support for the teaching of computing in schools and colleges, from Key Stage 1 through to A-level. Our extensive range of training, resources and support covers elements of the curriculum at every Key Stage, catering for all levels of subject knowledge and experience.
Areas covered:
The London, Herts & Essex Computing Hub covers Braintree, Chelmsford, Epping Forest, Harlow and Uttlesford, as well as Basildon, Brentwood, Broxbourne, Castle Point, East Herts, Maldon, Rochford, Southend-on-Sea, Welwyn Hatfield and the London boroughs of Barnet, Enfield and Haringey.
Find out more about the London, Herts & Essex Computing Hub:
---
Courses and events
Please see below for details of our upcoming courses and the support that we can offer.
BBC micro:bit the next gen
BBC micro:bit the next gen is a new partnership between BBC Education, The Micro:bit Educational Foundation and Nominet. Made possible by Nominet's support, the partnership will donate a set of 30 micro:bits to every primary school across the UK that registers to receive them.
Our Computing Hub can offer an Introduction to microbit course with a teacher modelled lesson as part of your CPD. For further information please contact teachcomputing@swchs.net
Summer of Computing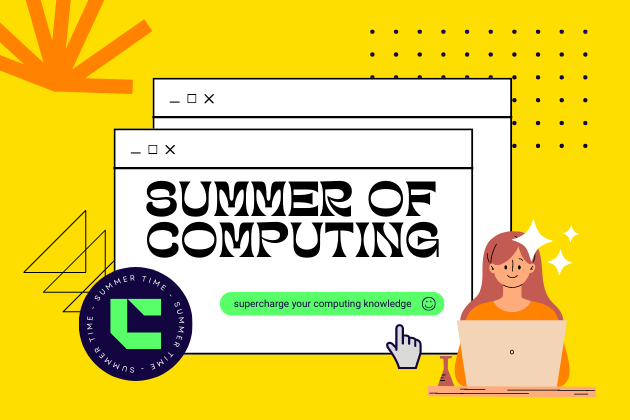 Are you ready to make this the Summer of Computing and supercharge your computer science knowledge and pedagogy?
The National Centre for Computing Education is excited about what they have in store over the next few months to help you maximize your professional development and get ahead for September. Fire up your computer, free your imagination and join them for a summer of learning!
For more details click here: Join us for a summer of computing
Encouraging Girls into Computer Science
The National Centre for Computing Education (NCCE) is excited to reveal that they are launching a new programme this September; I Belong: Encouraging girls into computer science
This is an evidence-based programme which aims to support more girls into computer science qualifications and careers by providing teachers with the knowledge and tools to support them. The NCCE will be sharing more details in the coming months, so keep an eye on the NCCE website and social media.
I Belong Champions
As part of this, we're looking for educators to join us in championing computer science for girls. Our 'I Belong' champions initiative unites those with a common passion and purpose: to advocate for and create a sense of belonging for girls in computer science. The champions will share and embed inclusive practice, leading by example through their own organisation's progress through the National Centre for Computing Education's 'Equity, Diversity, Inclusion and SEND' dimension of the Computing Quality Framework. If you would like support and guidance with registering and progressing the CQF please contact the Hub TeachComputing@swchs.net
Upcoming courses
To view a list of our upcoming courses click here: Courses - Teach Computing
This list will be updated over the next few months.
If your school would like to book bespoke CPD training, please get in touch at teachcomputing@swchs.net
Free CPD and support from the Computing Hub
The National Centre for Computing Education offers financial support to state-funded schools and colleges across England, including subsidies to support supply cover for professional development and curriculum delivery.
From 1st April 2023, all CPD for teachers from state-funded primary & secondary schools and colleges is FREE.
To find out more about the financial support available, visit https://teachcomputing.org/funding
For further information on how we can help your school, please email TeachComputing@swchs.net