Meet Our Facilitators
---
We are very proud to have a pool of experienced facilitators with a wide range of roles from local schools. This ensures our programmes are delivered by experts, who can support you to understand the materials and evidence from your chosen programme in context.
---
Angela Rodda
SWCHS Assistant Headteacher and Saffron TS Hub NPQ Delivery Partner Lead
NPQ Facilitator - Leading Teacher Development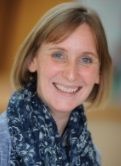 Angela is passionate about teacher development, from initial teacher training, early career development, through to leadership training and is keen to work with schools on how to build effective CPD pathways into their professional development programmes.
Angela is an Assistant Headteacher at Saffron Walden County High School and co-coordinates all the Teach First NPQ programmes for the Teaching School Hub. She also leads on Initial Teacher Training for the Saffron TS Hub. As a Secondary Lead for CTSN SCITT and ILM qualified coach, Angela is a facilitator for the Teach First Leading Teacher Development NPQ, which explores the latest research and evidence on effective professional development for teachers.
---
Katie Vanderpere-Brown
SWCHS Assistant Headteacher and Saffron TS Hub NPQ Delivery Partner Lead
NPQ Facilitator - Senior Leadership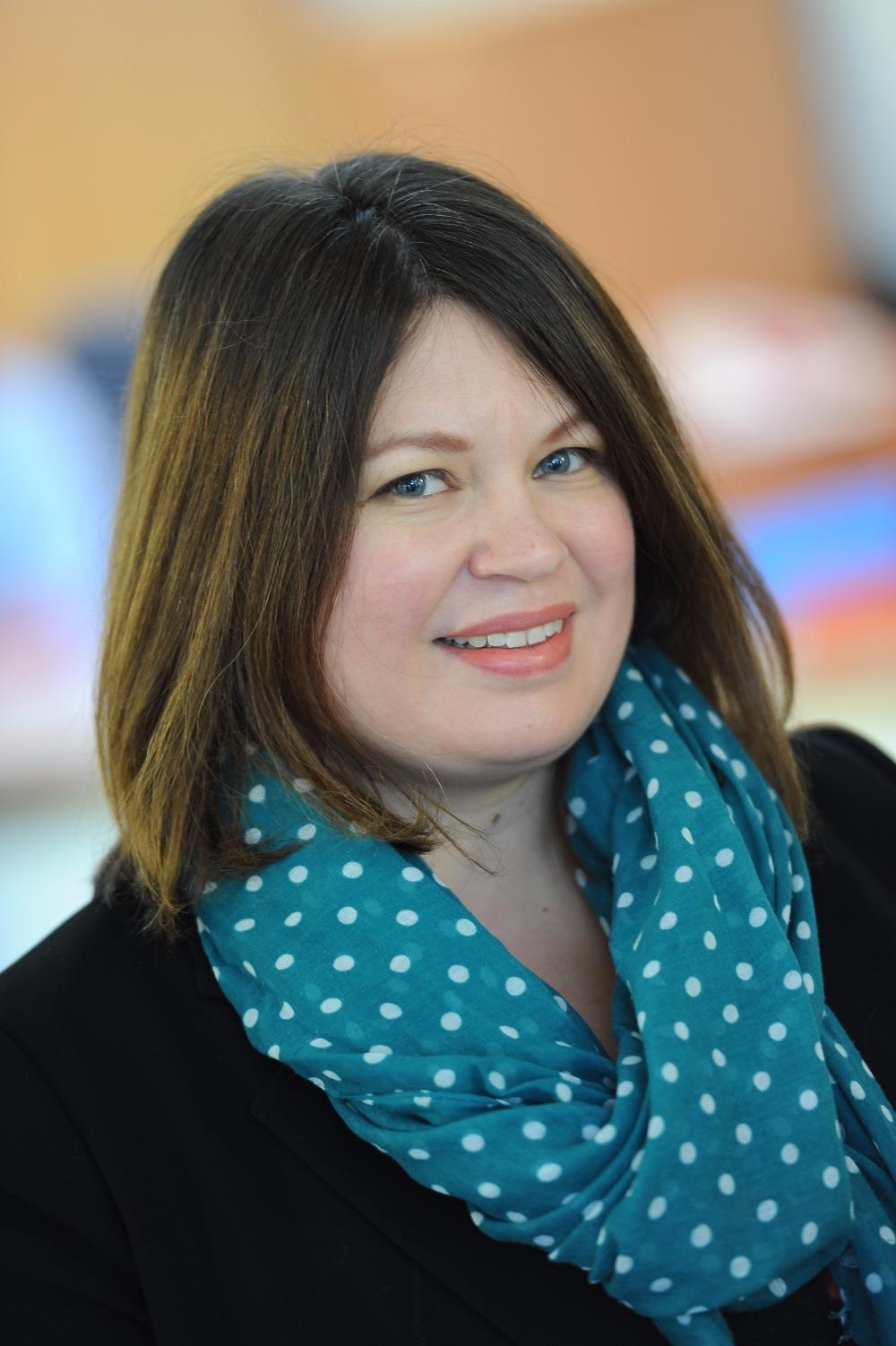 Katie is keen to work with schools to ensure that every student in the Saffron TS Hub area has access to a high quality education. By providing teachers with the space, time and high quality research we can empower leaders to make the right decisions leading towards the best outcomes for students.
Katie is an Assistant Headteacher at Saffron Walden County High School and works with Angela to co-ordinate the Teach First NPQ programmes as delivery partners with Teach First. She also runs a Teach Computing Curriculum Hub and leads on KS3 development within school. An experienced senior leader, Katie facilitates the NPQSL with Deputy Headteacher Catherine Davis.
---
Susan Marbe
West Essex SCITT Director & School Improvement Lead EFSPT
NPQ Facilitator - Leading Teacher Development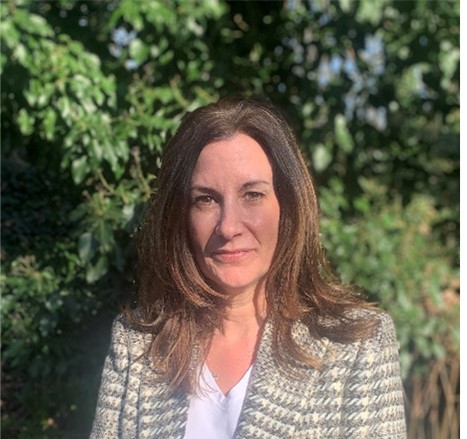 Susan has always held a vision for outstanding teaching and learning within the schools that she is based, with a strong focus on evidence informed practice, more recently focusing on the Education Endowment Foundation Teaching and Learning Toolkit and Guidance Reports. Susan has continually sought to improve outcomes for pupils, achieved through engaging fully with evidence-informed school improvement and system leadership.
Susan has a strong background in a variety of whole school improvement projects both at Trust level and beyond. She has been fortunate to previously set up and lead the West Essex Teaching School for a number of years and has a passion for school led improvement, working with other schools and stakeholders through system leadership in order to mobilise innovation and action. This led Susan to set up a successful SCITT.
Leading on many aspects of the ITE curriculum, Susan has been able to see the impact that quality, evidence based training has on classroom practice. She has been able to measure the impact on outcomes for the trainees and Early Career Teachers and change the mind-sets of ITEs/mentors when it comes to evidence based practice.
Susan's engagement and background in research including 'What makes great teaching?', The Science of Learning and Principles of Instruction with the EEF to name but a few, as well as years of experience leading AfL, Metacognition/Memory and Behaviour for Learning has enabled her to create a bespoke programme that has had an outstanding impact on schools and teachers.
Susan creates and delivers Teacher Educator Training & Coaching to Improve Performance training programmes which are continually evolving, and she works with Saffron TS Hub to develop and deliver the Early Career Framework to ECTs and ECMs.
As an Evidence Lead in Education (ELE) helping schools to be accountable for ensuring engagement with up to date/pertinent research and evidence-informed practice, Susan is delighted to be involved in the delivery of the latest suite of NPQs.
---
Mark Farmer
Bridge Academy Trust CEO
NPQ Facilitator - Headship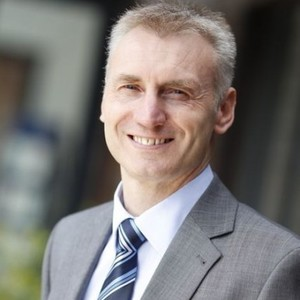 Mark is delighted to be a facilitator for the new National Professional Qualifications. To date, he has delivered on the NPQH, and is thoroughly enjoying it. Mark has been a senior leader in schools for 20 years, including Headship for 10 years, an Executive Headteacher for 2 years and CEO of a 12-school MAT across Essex for 4 years. Mark has a vast range of experience within different school contexts and the current schools in his MAT cover every phase of learning (ages 2-19). The core values focus on the 'journey of a child' throughout their educational life and 'community'.
Those that know Mark would say that he is a fairly straight-talking professional, who doesn't shy away from challenge when and where needed, and that he is fundamentally in the job for the children to have the best provision and life chances possible. Having recently been appointed to the newly-reformed Regional Advisory Boards, Mark hopes that this too brings with it valuable experience that he can share with current and future course participants.
Mark's experiences have been valuable in supporting the qualification specs and in providing course participants with examples and ongoing advice.
---
Tom Carter
King Edward VI Grammar School Headteacher
NPQ Facilitator - Senior Leadership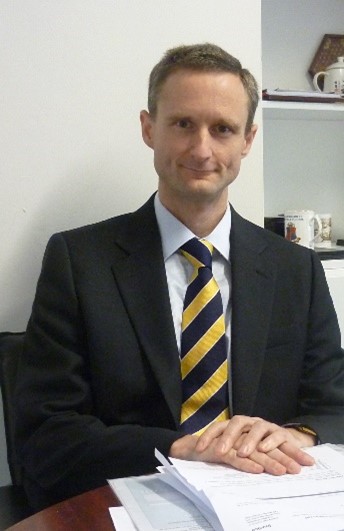 Tom is keen to encourage staff in schools to broaden their horizons and undertake the reading, study and thinking which will equip them with the tools to apply for and take on new challenges and positions.
Tom is Headteacher at KEGS in Chelmsford and was previously a Deputy Headteacher and before that a Head of Department in two different schools. He is interested in evidence based approaches to both teaching and learning and to staff development. He is a facilitator for the NPQSL programme.
---
Phil Heath
SWCHS SENCO
NPQ Facilitator - Learning Behaviour and Culture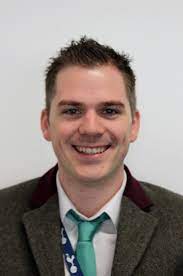 Phil passionately believes in an inclusive education for all. As Director of Inclusion and SENCO for Saffron Walden County High School and as a Lead SENCO supporting Essex LA, he is privileged to be able to support schools and MATs in achieving this vision.
Phil works closely with students, families, schools and professionals to support the needs of young people with SEND. He relishes the opportunity to offer hands on, practical support as well as strategic planning and development. Supporting students, families and schools to be courageous and plan and develop a curriculum and approach which meets the needs of all learners is crucial in achieving this inclusive goal.
---
Duncan Roberts
Joyce Frankland Academy Headteacher
NPQ Facilitator - Headship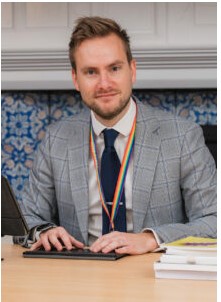 Duncan is proud to be an NPQ Facilitator for the Saffron Teaching School Hub with the aim of inspiring the next generation of excellent school leaders and support them to tackle the challenges which may lay ahead.
Duncan is Principal of Joyce Frankland Academy, Newport (JFAN), a secondary academy in North-West Essex. Duncan was previously Vice Principal and Head of Department at JFAN and before that was an Advanced Skills Teacher in Tower Hamlets, East London. Duncan has always been passionate about teaching, learning and professional development. He has enjoyed working with colleagues across Essex as a Specialist Leader of Education for Saffron Alliance and for the Association of School Headteachers in Essex as part of the 'Step up to Headship' program. Duncan has gained experience of leading in schools across varying contexts and always relishes the opportunity to learn from others and unpick the ingredients of excellent school leadership. Duncan will be a facilitator on the NPQH course.
---
Emma Vincent
R A Butler Academy Headteacher
NPQ Facilitator - Headship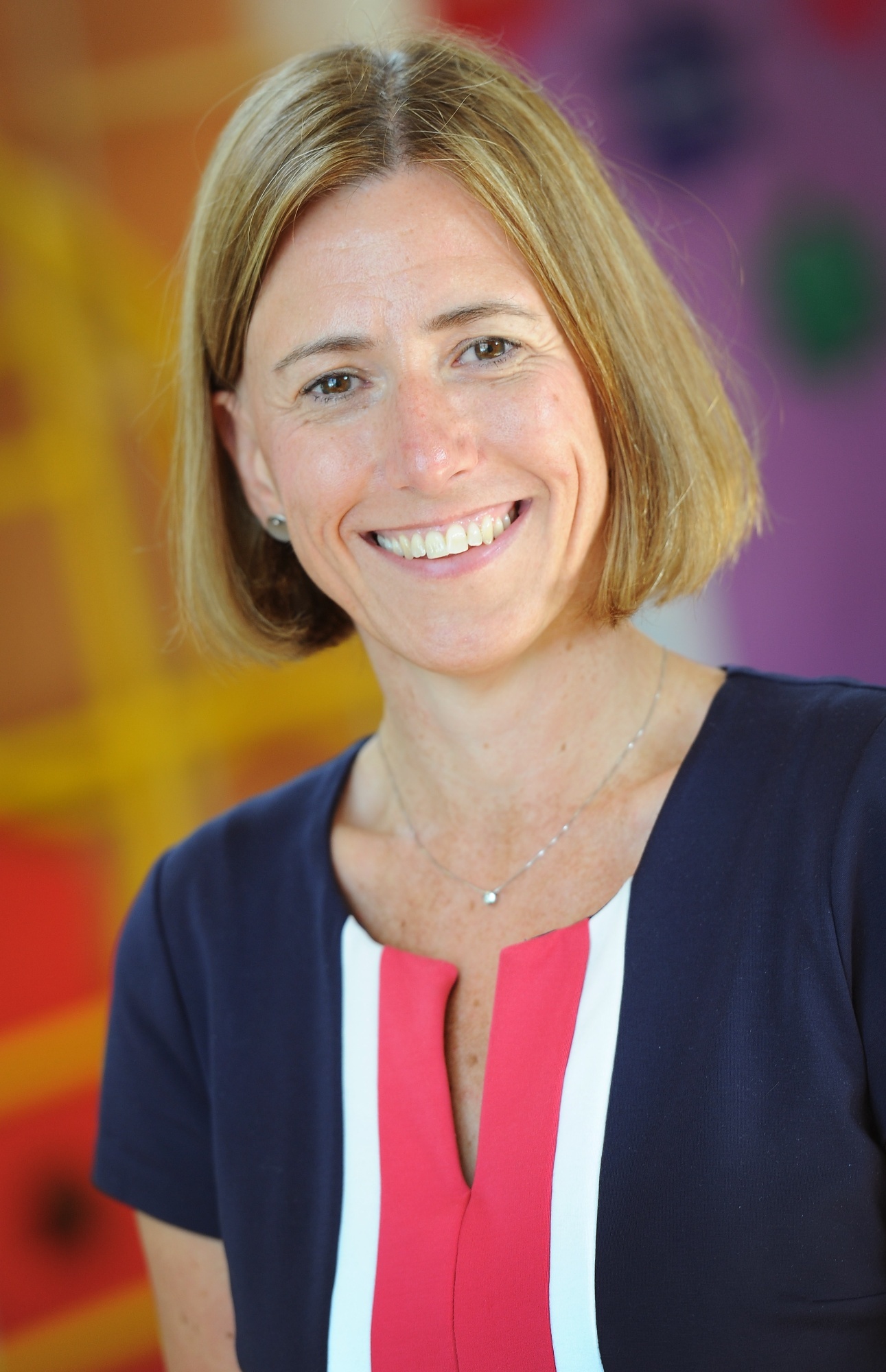 Emma is delighted to be able to use her experience as a headteacher to support new and upcoming leaders into the wonderful and privileged world of headship. She values the opportunities that the NPQH offers colleagues to engage with current topics and thought-provoking scenarios to develop the multi faceted skills needed for headship.
Emma is a primary headteacher at the three form entry R A Butler Academy in Saffron Walden, Essex. Prior to this Emma was headteacher at two smaller schools in Cambridgeshire and Suffolk. These very different headships in very varied catchment areas have enabled Emma to develop a wide range of leadership skills and experiences including dealing with extensive school growth, redundancy, moving an RI school to Good, leading a Church school and leading with vision and values at the heart of school development. Emma is also Deputy CEO of the Saffron Academy Trust.