News & Events
---
NPQs - career development with a focus on quality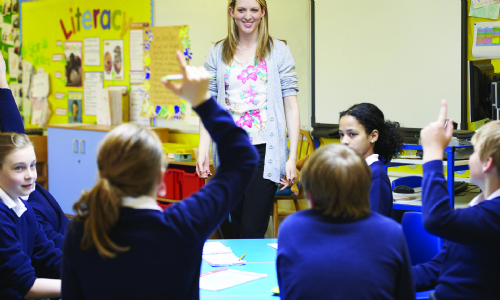 Saffron Teaching School Hub constantly reviews and quality assures our Teach First NPQ programmes to ensure that they are meeting the needs of our programme members. We want to check that the NPQ programmes are well facilitated by our team of experts, that the materials for sessions and conferences are fit for purpose and t…
How can schools support recruitment and retention by investing in and developing their mentors?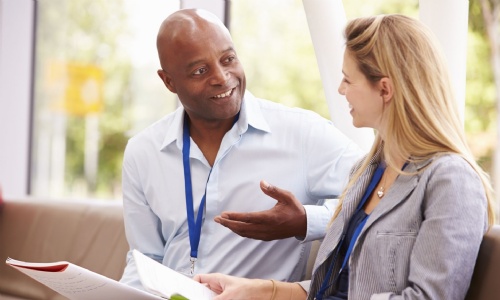 Key motivating factors leading to teaching as career are having an effective training programme. A school-based mentor supports trainee teachers for approximately 80% of their week, providing valuable models, guidance, and support.
To read more of our news articles, click here: Saffron TS Hub - news articles
---
Newsletter:
Click on the link below to read the latest Saffron TS Hub newsletter:
Our newsletter is published every half term - to sign up to receive it directly to your inbox click here.
---
Follow us on social media: